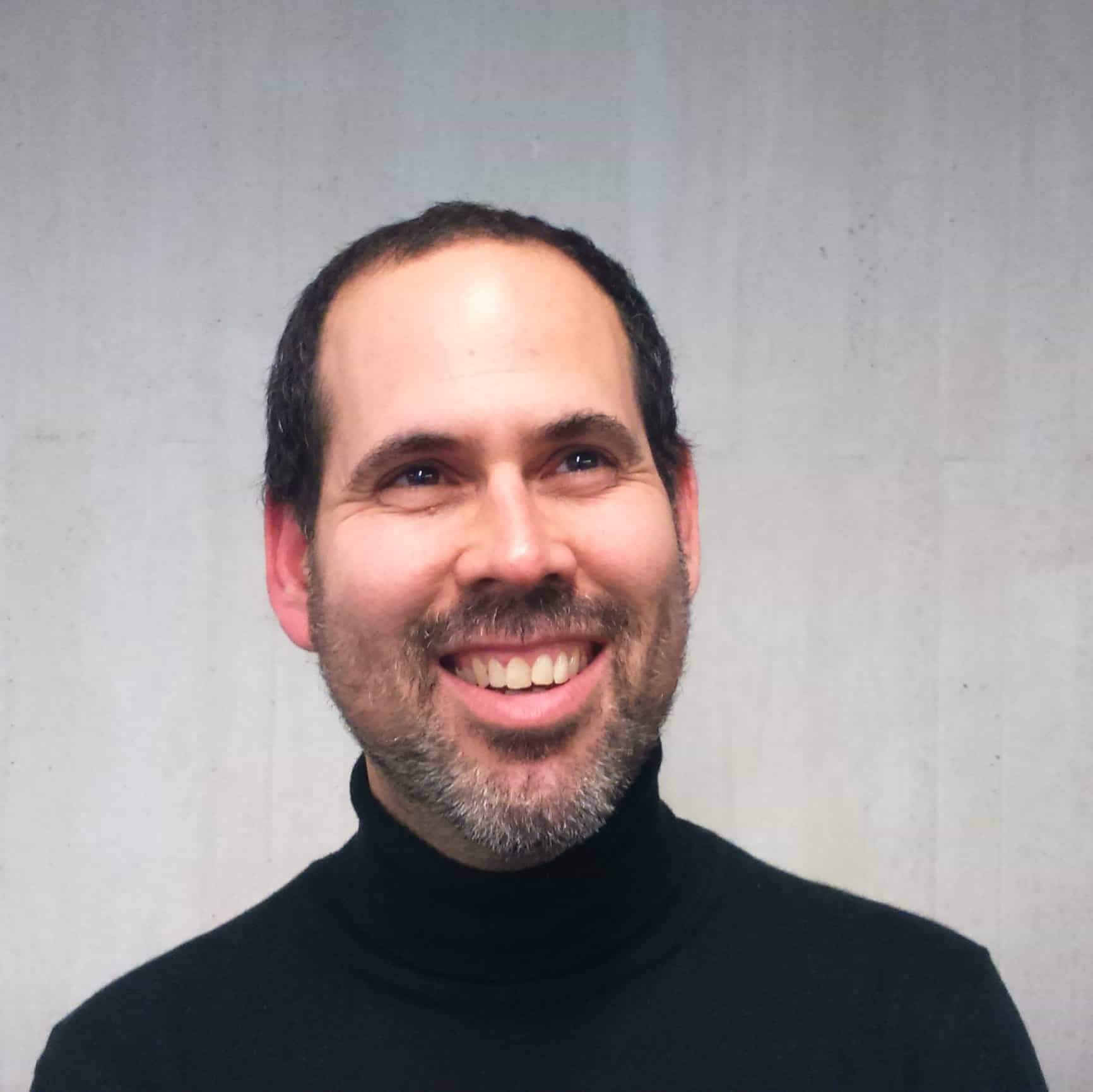 Listen to the whistle, stick your head out of the window and hear the drivers roll
People have always been inspired to make music from the sounds that surround them in their daily lives. In today's blog article I want to focus on what was once the fastest way for a person to move, the epitome of modern travel – the train.
I'm going to dig deep into my record collection and share with you some of my favorite train songs, not just songs about trains, but songs that sound like trains.
First up is Rev. Dan Smith playing a harmonica throw down simply called – The Train
Next, Here's Bukka White's, Special Streamline
Now let's give a listen to Train 45, from the log Cabin Boys
Finally, we have Chuck Berry's, Down Bound Train
How about making your own train music? All aboard…..
Do you want to go further, faster to achieve your music goals but your still not a member of reelear.com?
Try all of our ear training resources and accelerate your music learning journey. Get your 15 day free trial right now. Instant Access, No Risk.