10 Common Chord Combinations For Harmony Ear Training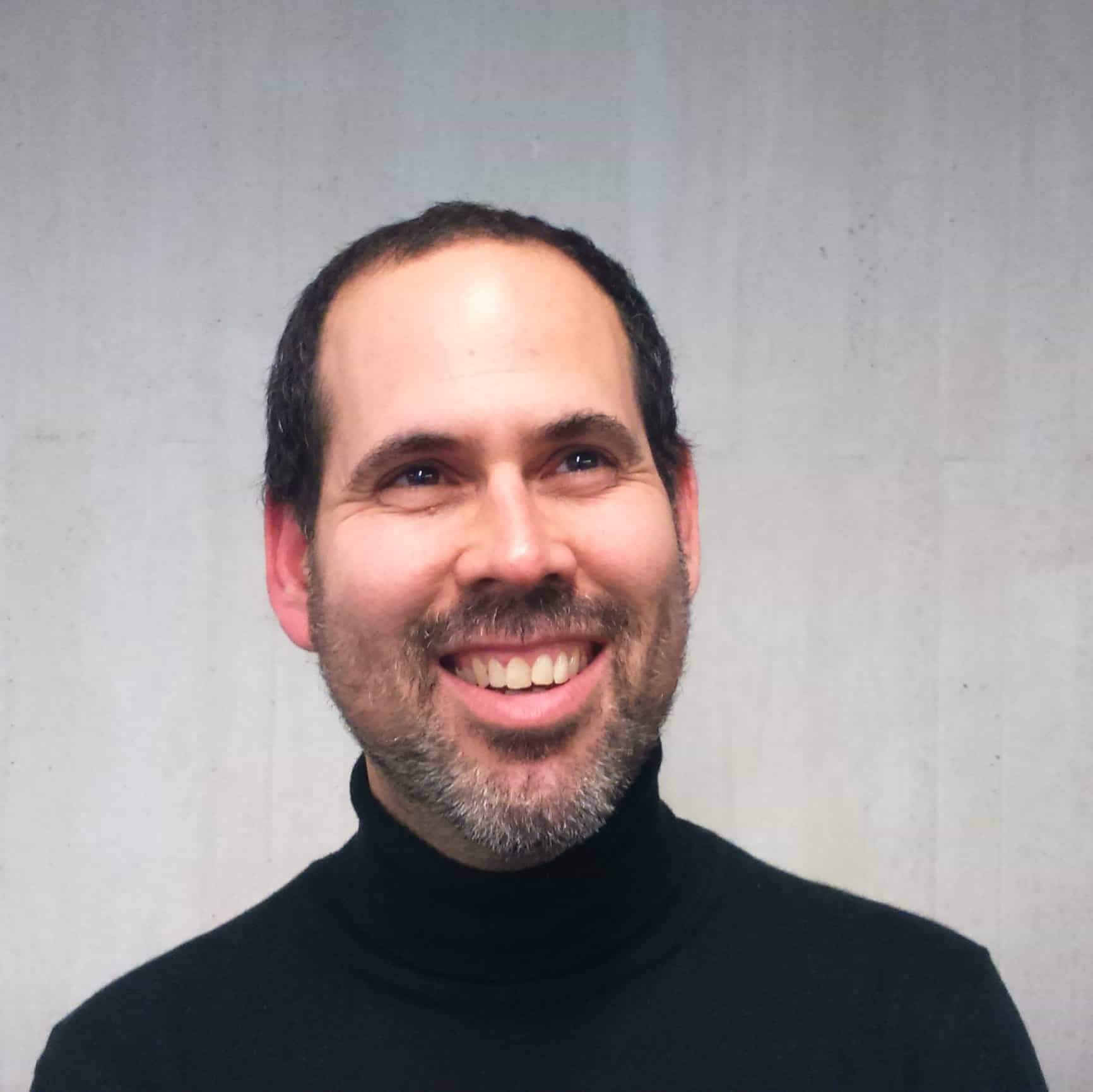 Get ready to learn thousands of songs
If you play chords on your instrument, and you play them in popular or folk music (ie: Pop, Rock, Soul, Blues, Funk, Hip Hop, Reggae, Metal, Country, Bluegrass, Old Time, Irish etc….), here are 10 common chord combinations that you should be working on in the Harmony Ear Training App:
· C F
· C G
· C F G
· C F G F

· C Bb F
· C Am F G
· C F F7
· C G G7
· C F7 G7
· Dmin G C
These chords form the basic, harmonic building blocks to thousands of well know songs and the quicker that you can recognize them and play them back, the faster and easier it is for you to learn all you favorite songs right off the record, with out sheet music or tablature.
Two important practice pointers:
1. You don't have to play these combinations in the key of C. You can change them to any key that you want. How do you do that? If you know some music theory, then you just transpose the chords. However, you don't need to know any music theory at all, you can just head over to the Melody Ear Training App, and put the note names into the Melody app and then change the reference note. This will give you the correct, new chords to use back in the Harmony app.
Check out the screen cast below to see how to do that

Transpose Chords Without Any Music Theory
2. Don't be afraid to change the Octave for each chord, so that the dictation sounds similar to where you are playing the chord on your instrument.
Do you need more information about what octave range your musical instrument is in?
Check out the complete table in wikipedia.
Take a look at the screen shot below to see where you change the Octave for each chord
Do you want to go further, faster to achieve your music goals but your still not a member of reelear.com?
Try all of our ear training resources and accelerate your music learning journey. Get your 15 day free trial right now. Instant Access, No Risk.