Get in the band and thrive
Ear training tools to learn songs faster
Unleash your music. Reach your goals.
Join the Ear Training Uprising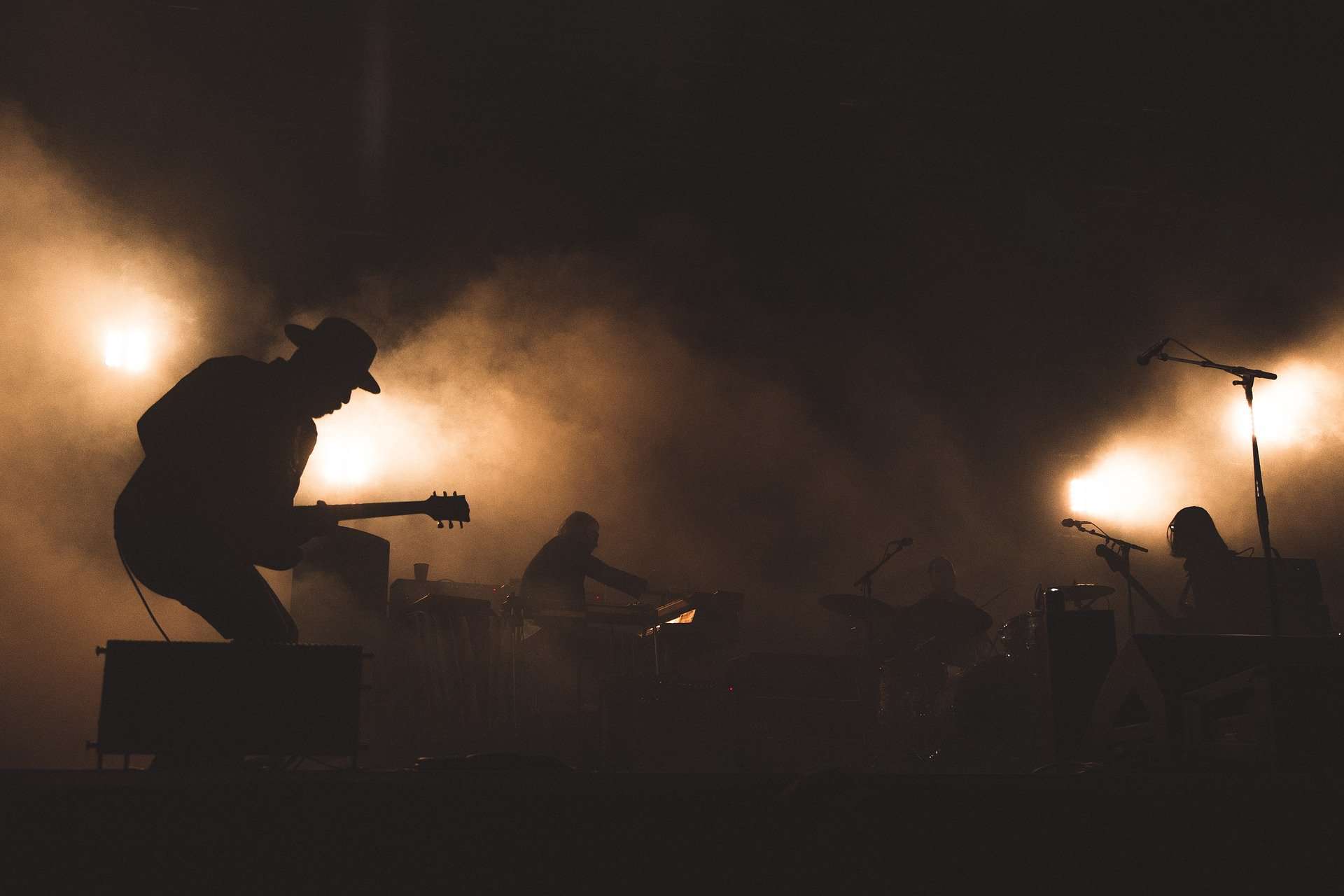 Set and go
You define the musical variables and then the apps generate random, call and response musical dictations based on your choices
No memorizing and no guessing
Because you control the variables, the apps always creates relevant dictations for your, and because the dictations are random, you can´t just memorize or guess what you are going to hear
No software to download or install
Our apps are web pages and you can accesses them from Desktop computers, Tablets and Cell Phones, just like any other web page.
Always in time
The metronome marks the beat while you listen to and then sing back or play back the musical phrases.
Super efficient
Once you hit play, you get to work on your ear training without touching the mouse or the keyboard. You don´t have to answer questions or move from one scenn to another.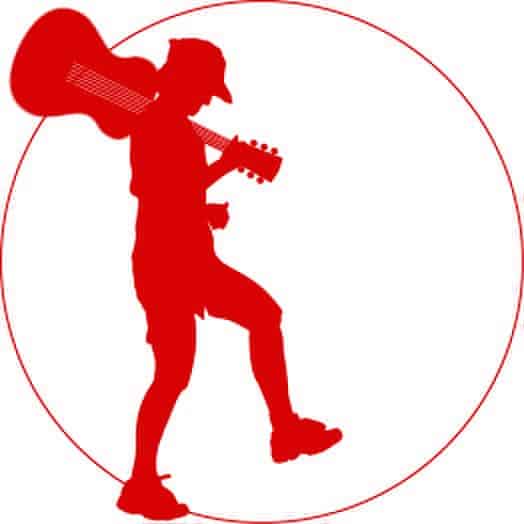 Easy to use interfaces
You don´t need to study music theory to train your ear. Just choose the variables that you want to work on and hit play. It´s all about the sound not the theory.
How To Set Up An App For Bass
Melody App Set Up For Bass Guitar
Learn Your favorite songs right off the record
The Melody Ear Training App allows you to start practicing with simple melodies and then you add layers of complexity to pump up your ear training skills and abilities. Listen and sing back or play back what you hear.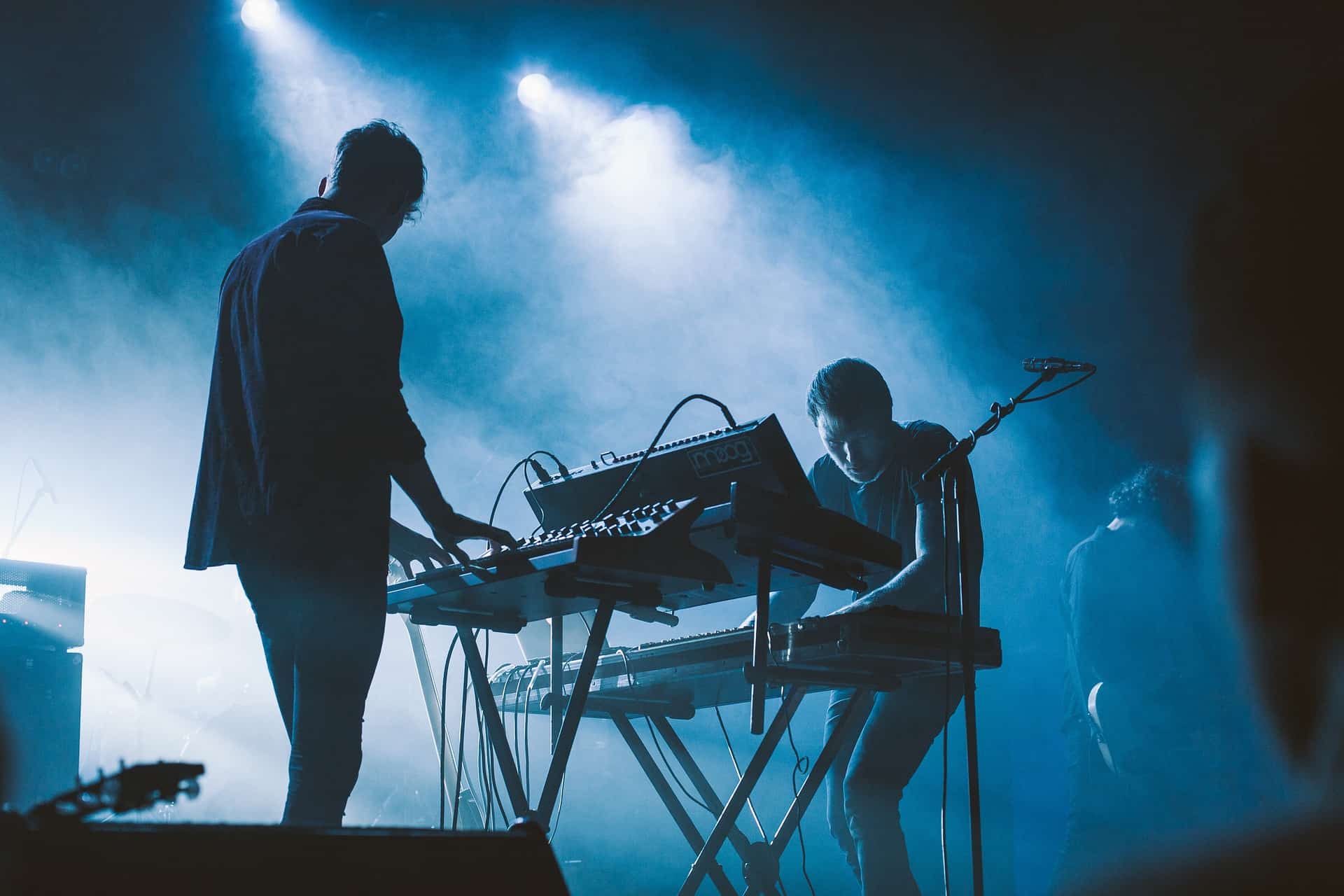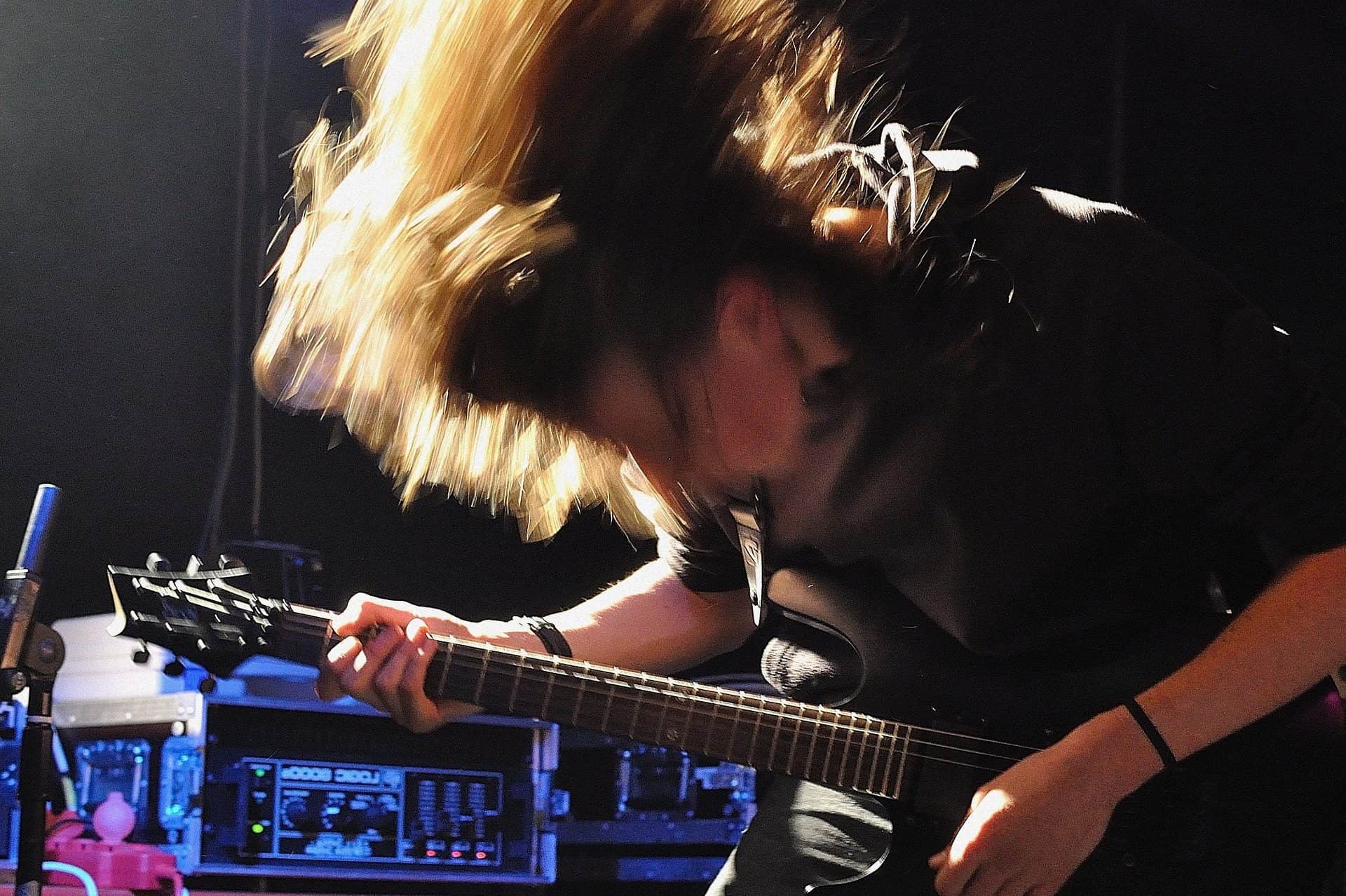 Unleash your Composition and Improvisation skills
The Arpeggio Ear Training App teaches your ear to hear to hear the bridge between chords and melodies.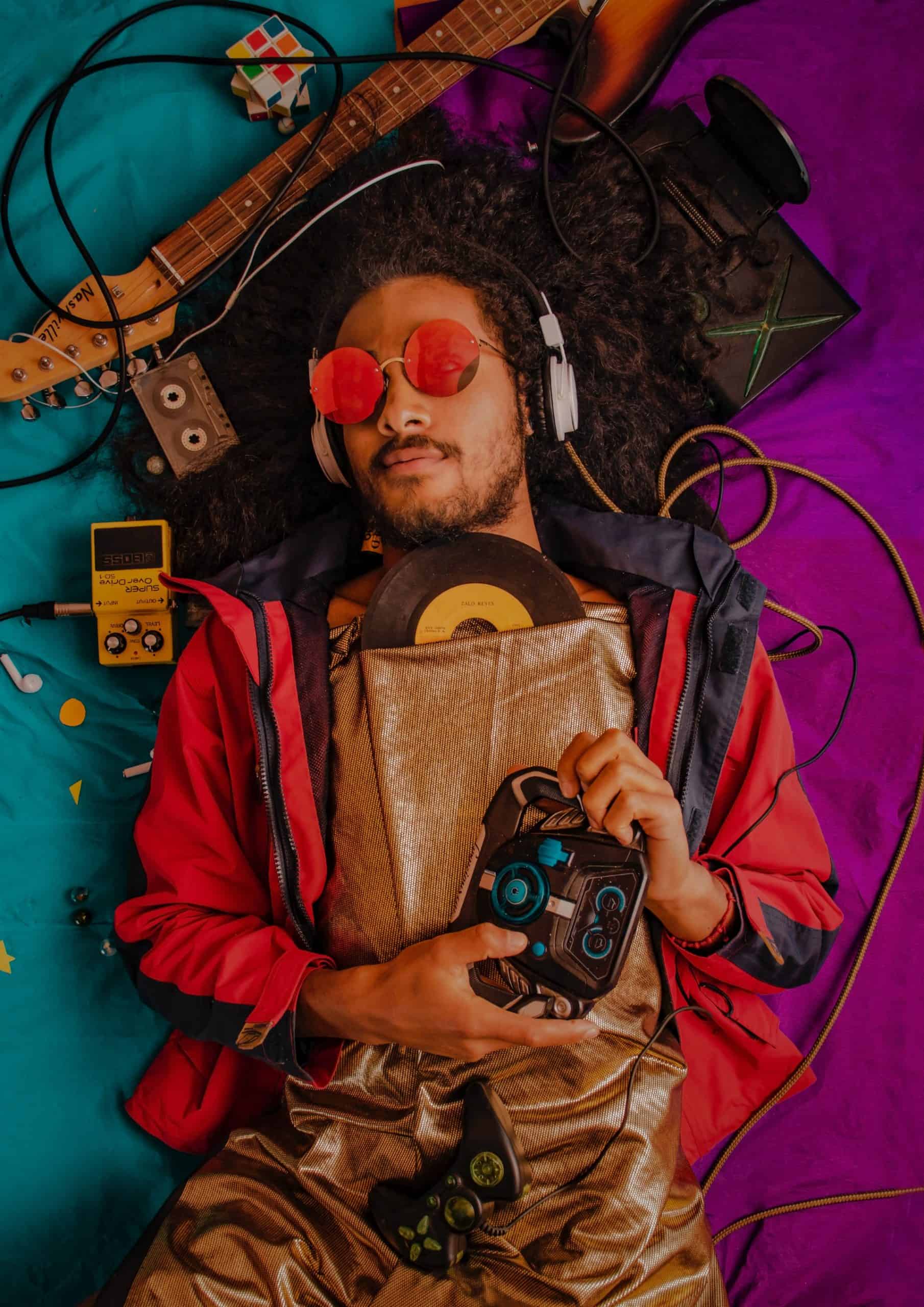 Don't Waste Any More time